Description
Beach Yoga!
At Just Yoga Mats we love the beach – and Yoga – so Yoga + Beach = Pretty Awesome!
Grab your brand new and very beautiful Yoga Beach Towel and head to the beach (or park if thats more your thing!) and enjoy the wind in your hair and the oxygen in your lungs. So excited about this beautiful product!!
Microfiber has excellent wicking properties, its easy to clean and looks great for a long time.
Size:183cm*61cm
Thickness:4mm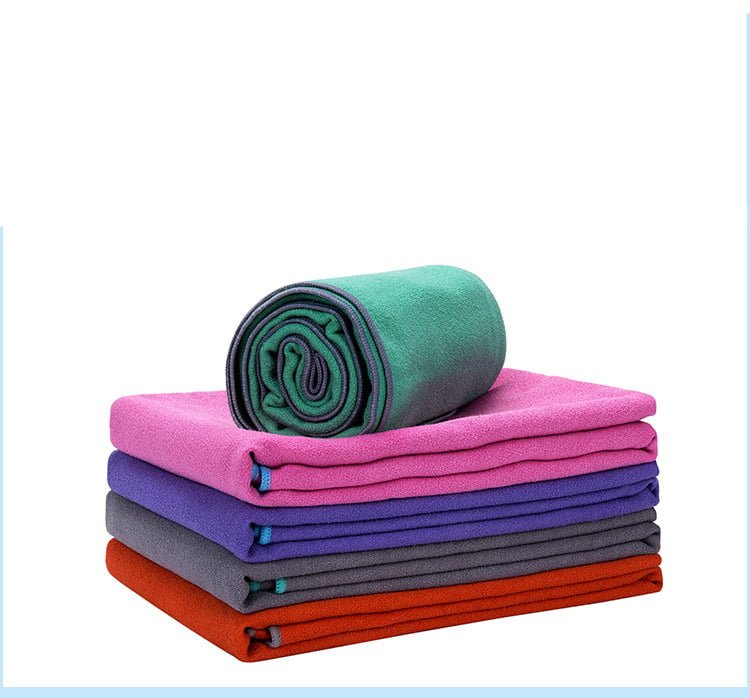 Product Details